We're very excited to welcome our newest Watarrka Foundation Board Member, Josie Gardiner to the team. Josie has a wide range of skills and experience that she will be bringing to the team, and will be a driving force in implementing our planned projects for 2019.
Josie grew up in Sydney Australia, but has spent considerable time living abroad while studying and working, as well as volunteering with overseas NGO's which focus on improving the lives of children within their countries.
Josie is a solicitor, based in Sydney working within an international Law Firm. She has studied in Madrid, Geneva and London and possesses a Masters in International Relations from the London School of Economics. She has a passion for languages, speaking French, Spanish and studying Mandarin.
Whilst living overseas, Josie worked for an NGO in Peru, providing education to children in remote improvised villages in the mountainous regions of Cusco. This experience sparked an ongoing passion and drive towards improving the lives of children in disadvantaged areas all around the world.
"Since moving back to Sydney I've been involved in various legal projects involving children's and Indigenous rights though pro-bono opportunities. However, I have been on the lookout for a charity organisation where I could get more hands on in assisting children within remote communities of Australia."
Josie has also completed an internship with UNICEF Australia during which she became aware of the very serious social and economic problems Indigenous children are facing. She was particularly concerned about the over-representation of Indigenous children in juvenile detention, low literacy rates, domestic violence and mental health issues.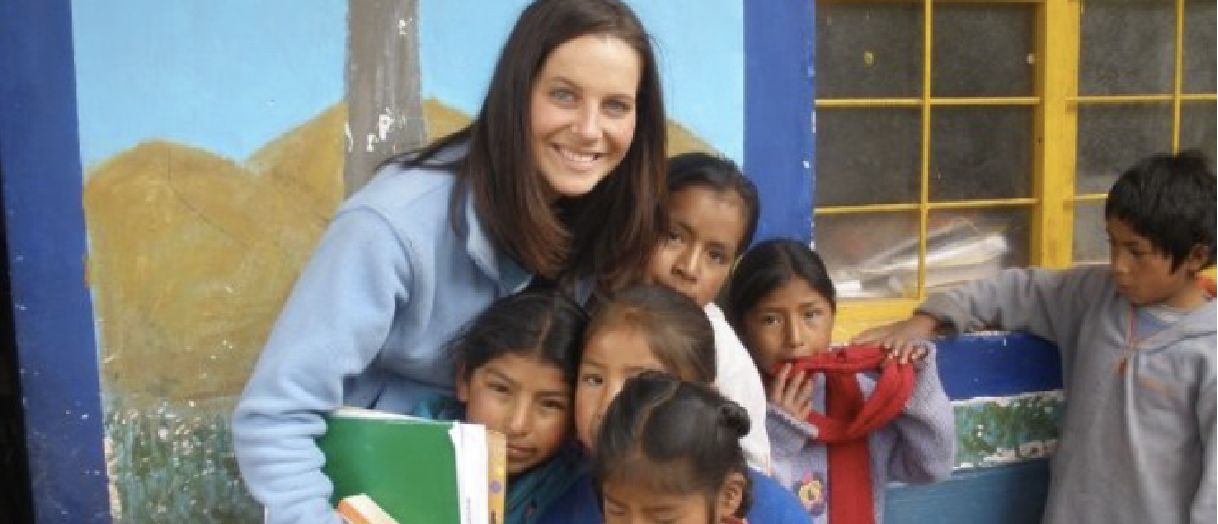 "I find it difficult to comprehend that such inequality between Indigenous and non-indigenous children can exist in a country which is developed, wealthy and relatively stable. The alarming disparity between these two groups shows that as a country we are failing Indigenous children and that we have an imperative to act. I am determined to do as much as I can to help resolve this imbalance, as I believe that every child is entitled to equal opportunities and a happy, healthy childhood."
What drew Josie to the Watarrka Foundation:
Josie heard about the Watarrka Foundation when she attended a fundraising event with work colleagues in 2018. After viewing video footage of communities within the Watarrka region, she felt moved to offer any assistance she could.
The next day, Josie found the Watarrka Foundation website and was inspired reading the organisation's projects and goals. She then got in contact with the Directors and organised a meeting to discuss how she could help.
"
The vision of the Foundation is so closely aligned to my own values and aspirations for a better Australia, that it seemed a perfect fit for my desire to make real positive change in Australia."
Josie's plans for the Foundation:
Josie's plans to continue driving and supporting an environment within the Watarrka region where the children are academically supported and encouraged to flourish. Josie is also interested in Aboriginal art and design, which is related to an ongoing project of establishing an Aboriginal Arts Centre development within the Watarrka community.
"
I am hoping to bring new ideas, energy and a strong passion to the Foundation. Hopefully, the great work which the Foundation has already achieved will seep into other lifestyle areas which are just as important as education such as access to health providers, housing and food. A fully independent, flourishing community would be fantastic and we're already on our way to achieving that."