'RIGHT 2 THE HEART' COCKTAIL FUNDRAISER & ART SALE
FRIDAY 10 NOVEMBER 2017
Brought to you by Dentons Australia, Westpac, IAG,Career Trackers and Poetry in Action.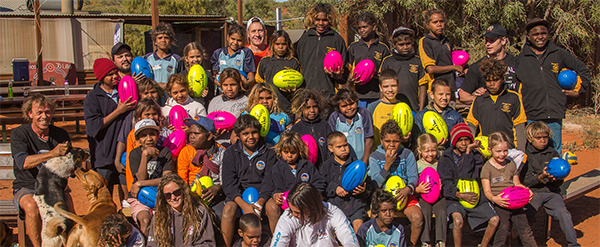 Join us for the 'Right 2 the Heart' fundraiser and Aboriginal art sale...
We invite you to join us for cocktails and canapés and to learn more about the Watarrka Foundation, Right 2 the Heart fundraiser, and their progress in improving the lives of young Aboriginal school children in remote central Australia. We will also hear from the group who recently delivered the fifth annual Lilla Sports and Storytelling Festival for three remote Aboriginal primary schools in the Watarrka region of central Australia.
There will be a raffle, entertainment, and an Aboriginal art sale with 30% of the proceeds going to the Watarrka Foundation
Aboriginal Art Sale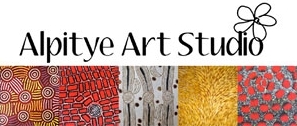 Run by Alpitye Art Studio with 30% of the proceeds to go to the Watarrka Foundation

EVENT DETAILS:
When: Friday 10 November 6 p.m.
Where: Dentons, Level 16, 77 Castlereagh Street Sydney.
Dress code: Cocktail
Tickets: $50 per person.
Purchase ticket using link below.
No tickets will be sold on the day.
PURCHASE YOUR TICKET HERE