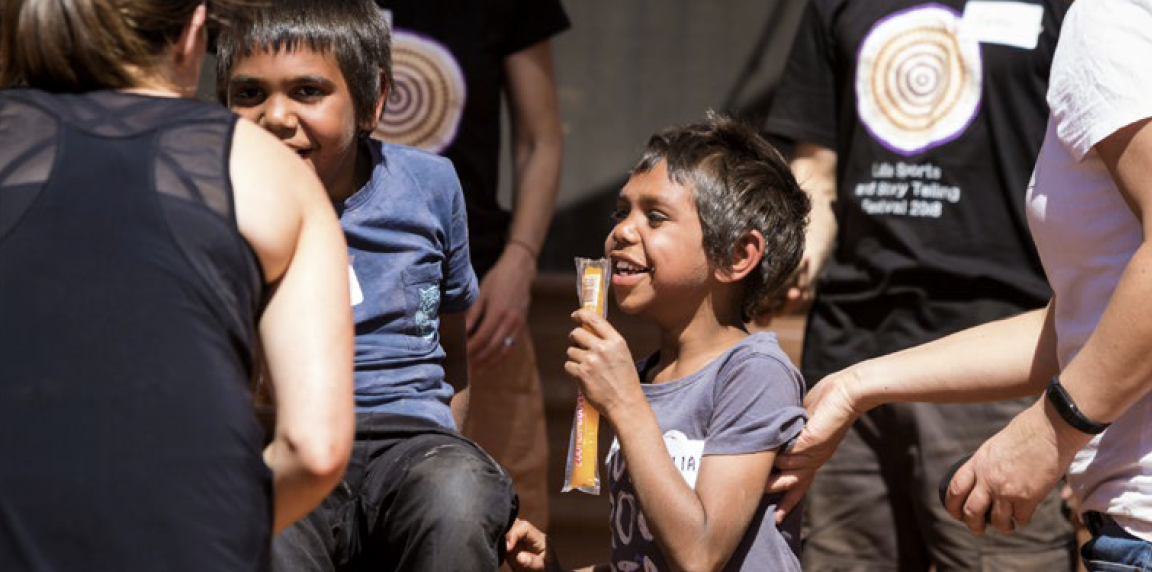 Support the Watarrka Community
Our current projects within the Watarrka Community have made a huge impact, and we are looking for funding to continue these important activities. Funding would be put towards maintenance on the Fat bikes, the veggie patch and fruit trees at the Watarrka Primary School. We also intend to upgrade the paving on the school basketball court, so the children can play safely together after classes.
Donate through our website, or our mobile app
We're proud to see the huge impact your donations continue to make on the lives of the Indigenous community in the Watarrka region. Please help us to continue the great work within the community by making a tax deductible donation before the end of financial year.
You can donate through our website at http://www.givenow.com.au/watarrkafoundation

You can also download our app, and make one off or monthly donations. A big thank you to all of our regular donors who have already set up monthly ongoing donations through our mobile app.

Watarrka App for IoS:
https://itunes.apple.com/au/app/watarrka-foundation/id1391849308?mt=8

Watarrka App for Android:
https://play.google.com/store/apps/details?id=com.bigfuture.watarrka&hl=en
Thank you again for your ongoing support!