The festival aims to bring together distant communities, generate excitement around education and promote good health habits. This is in line with the aims of the Watarrka Foundation. For many of the children, this is their first excursion and it is exciting for them to meet other children that speak their language. The distances between schools is so vast that the children rarely have a chance to meet.
An important outcome of the festival is to make the children from these regional communities excited about education. Making learning fun helps to encourage children to want to come to school and continue their education. The drama performances also give the children a chance to practice empathy, communicating in english, presenting to a group, self public expression, performing to peers, maintaining eye contact, claiming attention and having an audience. All of these activities help to build skills that are useful when applying for apprenticeships and jumping into the future workforce.
Lastly, the promotion of good health habits through sport and exercise is a key outcome.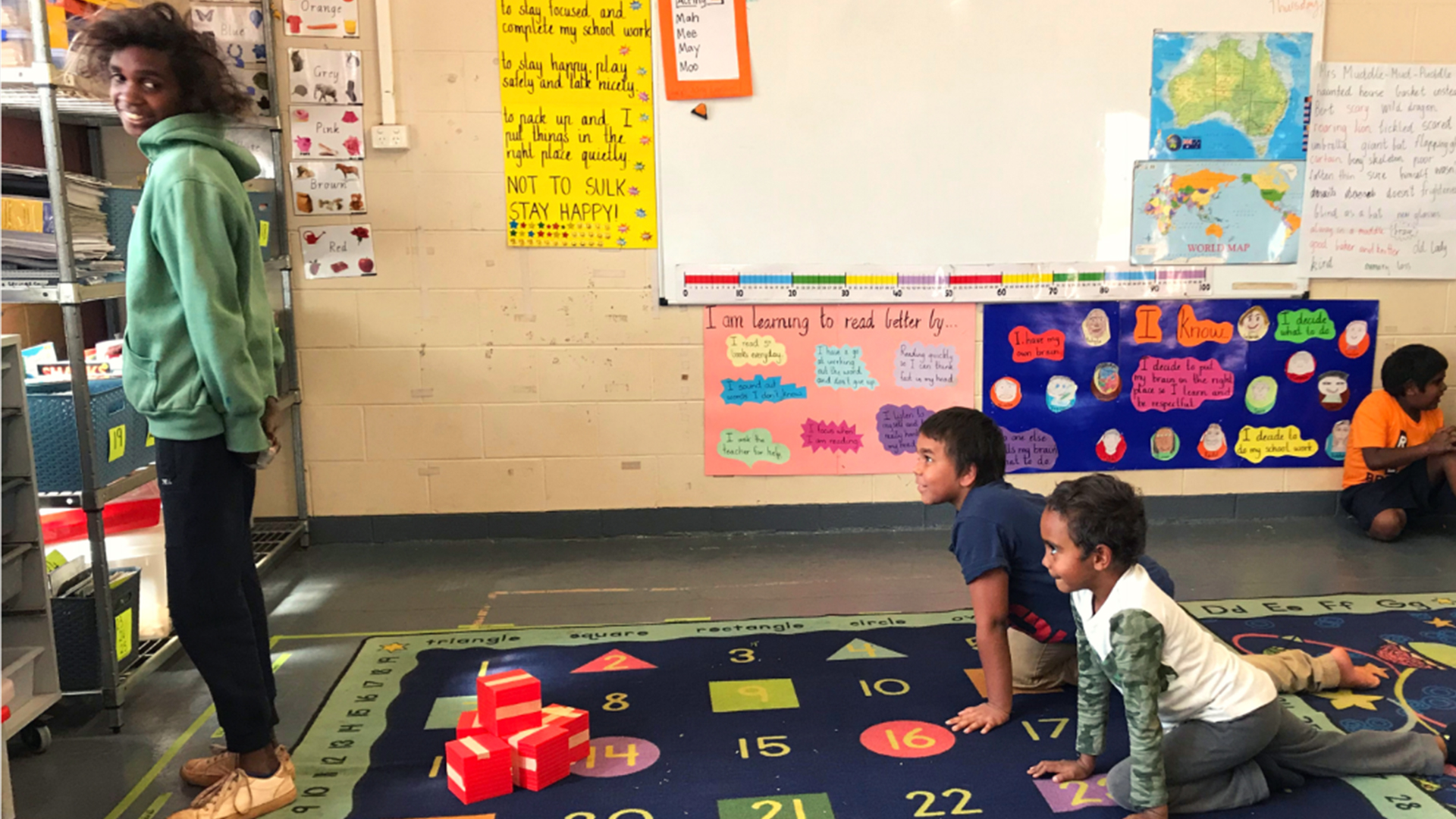 The Watarrka Foundation
The Sports and Storytelling Festival is a significant event on the Watarrka Foundation calendar. One of the main aims of The Foundation is to promote the health and education of children in remote communities, and the Festival helps to inspire the children to want to attend school and adopt healthy eating and exercise habits. Manny Bell, Advisory Group member at the Watarrka Foundation said:
"The Watarrka School at Lilla is one of the best performing primary schools in the Northern Territory for numeracy and literacy. The Sports and Storytelling Festival encourages the school children to continue their incredible efforts to date and to stay engaged with their schoolwork and local community."