Watarrka National Park
The Watarrka National Park consists of over 1,000 kilometres squared of natural Australian bushland and canyons. The park contains over 750 different species of plants, with at least 60 of these species being rare and unique to the region.
The Watarrka National Park has been described as one of the most scenic parts of the Australian "red centre". The park is the connection between three extraordinary Australian landscapes; the western desert sandplains to the southeast, the Macdonnell Ranges to the northeast, and the Simpson Desert low hills to the southeast.
A variety of waterholes, native plants and animals were used as sources of food and water by the Aboriginal communities who have lived throughout the region over it's long history.
Explorer Ernest Giles lead an expedition through central Australia in 1872, and was the first European explorer to discover and spend time in the Watarrka region. It wasn't until 1961 that the first European place of residence was built in the area, by Jack Cotterill who developed the Wallara Ranch. Jack spent his time taking visitors on tours through the famous Kings Canyon, and providing them with accommodation at his ranch. In his first year, Jack took a total of 600 people through Kings Canyon on his
tours.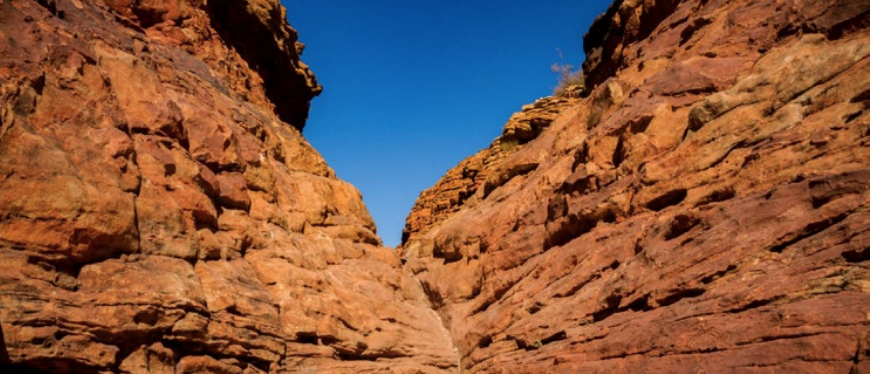 Kings Canyon
One of the most popular locations within the Watarrka Region is Kings Canyon, a vast natural canyon and landmark drawing in tens of thousands of tourists and visitors each year. Positioned at the George Gill Range (western end), Kings Canyon is about half way between Uluru and Alice Springs.
There are 5 bushwalks available to tourists and visitors within the area, that vary in intensity. All walks provide beautiful views and experiences of the large canyon, and the remarkable nature that surrounds it.
Within the canyon itself lies natural beauty's such as the "Garden of Eden", which is a valley covered in dense vegetation and a picturesque waterhole. Kings Canyon and Kings Creek were named by Ernest Giles when he discovered the area in 1872, after
his friend Mr Fielder King.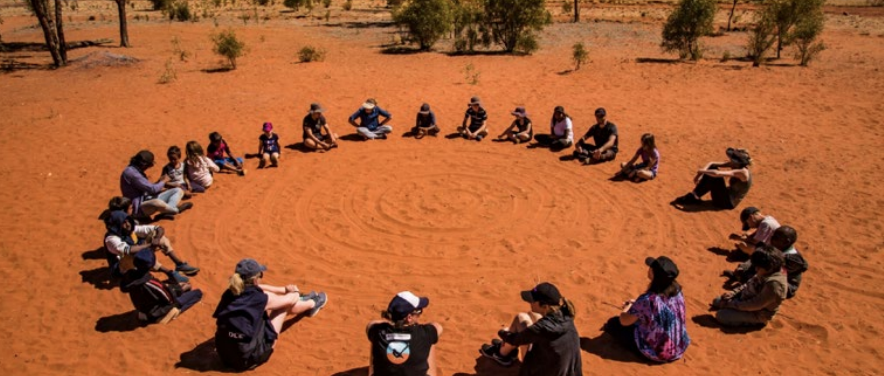 With such picturesque surroundings, and so many visitors per year, it's hard to believe the communities within the Watarrka region are still facing substantial health and education challenges. Being a remote area, many of these issues do not come to surface.
The Watarrka Foundation is working hard to raise funds for ongoing support to the local Aboriginal residents of Watarrka. In respect to the Traditional Owners of the land, the Foundation is working to help their descendants stay on country by providing much needed access and opportunities to education and healthcare.
To donate to our cause, visit
www.givenow.com.au/watarrkabuilding
, or download the Watarrka Foundation app.